Family History Stories & News
Keep up to date with my latest tips, guides and news from the world of Scottish Genealogy as well as a little more of me, Sarah!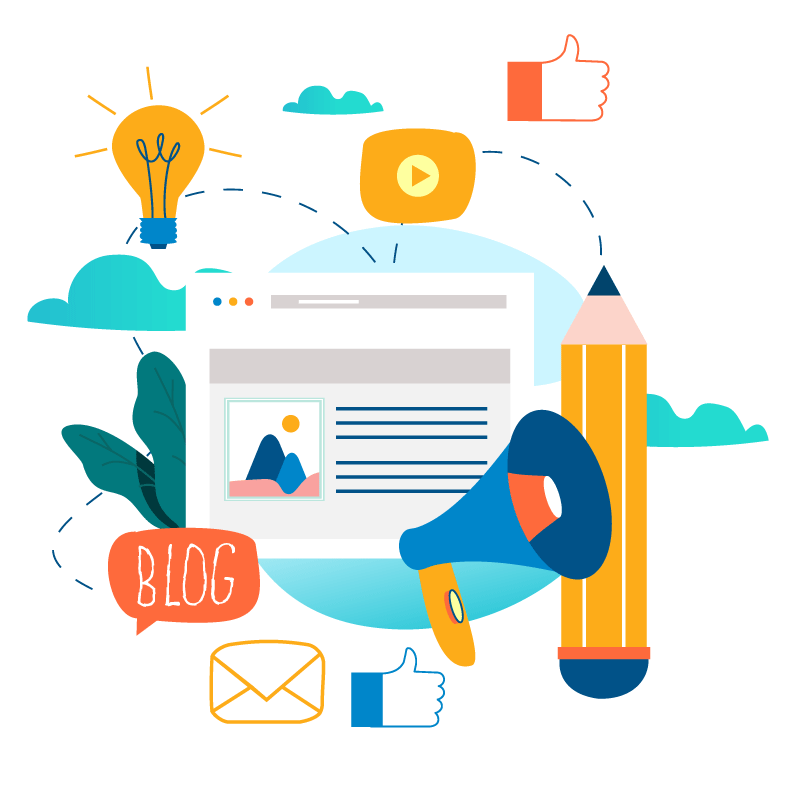 Kinross Scotland Have you heard about Kinross in Scotland? And its links with gold, Mary Queen of Scots and Robert …
Download this free guide on ScotlandsPeople
Let's talk.
Schedule a free 30 min consultation to discuss your project.