Resources
Here are some handy guides and useful websites to help your Scottish family history research.
Handy Guides
Download one of the handy free guides to help you grow your family tree: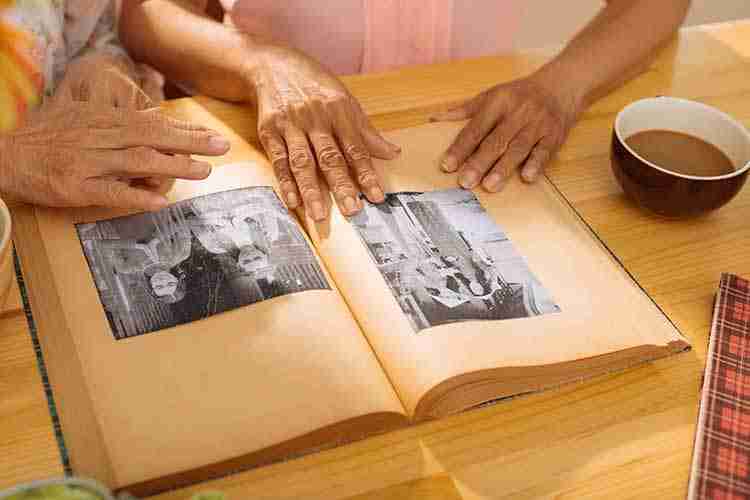 Starting Your Scottish Family Tree
7 helpful tips to get you started with your family research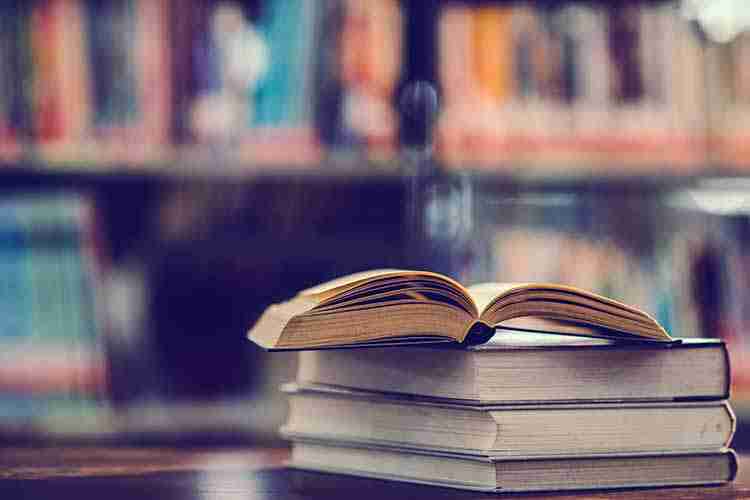 A Guide To The ScotlandsPeople Centre
Learn how to use the official government source of genealogical data for Scotland
Useful Websites
These are some of the useful websites that I use when I am researching Scottish family history:
Ancestry
British Newspaper Archive
Family Search
Findmypast
Forces War Records
Genealogy Supplies
ScotlandsPeople
Ancestry
Ancestry is one the largest genealogical database available online. Many Scottish records have been indexed and there is a 14-day free trial.
British Newspaper Archive
British Newspaper Archive – many Scottish newspapers have been digitised and your ancestor may appear in an article, family notice or obituary.
Visit British Newspaper Archive here.
Family Search
Family Search is free to register and it has a huge collection of worldwide records, inluding Scottish records.
Findmypast
Findmypast – with other 2 billion records, this genealogical database has indexed Scottish records that may help with your search. You can try their website for free for 14-days.
Forces War Records
Forces War Records – is the military genealogy specialist website for the UK, including Scotland.
Visit Forces War Records here.
Genealogy Supplies
For genealogy supplies, I use My History.
ScotlandsPeople
ScotlandsPeople – The ScotlandsPeople website is the official Scottish Government site for searching government records and archives.
Here is a handy guide on useful websites to help you research your Scottish ancestry.
Upcoming Family History Virtual Events
Muchty Heritage – a series of talks about Auchtermuchty Village
11th May (& 13th July & 14th September) – free
The online talks on 11th May and 13th July will explore the houses and inhabitants of the High Street of Auchtermuchty. Later in the year in September, there will be a talk about the Whites of Auchtermuchty, a company with over 300 years of history with the village.
Click here for more information via their Facebook page.
———————
The House History Show
15th May – £45
This one-day online event will be presented by UK House Historians, followed by an online lecture and presentation series through May and June.
It will include a one-hour Keynote: A House Through Time – which will feature historical consultant Deborah Sugg Ryan and research consultant Melanie Backe-Hansen from the popular BBC series A House Through Time.
Click here for more information.
———————
'The Starvation Act'? The Poor Law Amendment Act 1834
15th May – £5
This one day conference from the Family and Community Historical Research Society features 5 talks from historians, exploring the introduction of the English New Poor Law and case studies from different parts of the UK.
Click here for more information.
———————
Library Lives: Books, Borrowers, and Beyond
22nd May – free
This free online event will highlight Innerpeffray's unique Borrowers' Register and the stories it can tell about the library's books and borrowers.
Click here for more information.
———————
Scottish Indexes X Conference
22nd May – free (donations accepted)
This day long conference will have many genealogy experts who will present interesting talks from school admission registers to Scottish Textiles Industries.
Click here for more information.
———————
What My Customers Say
"Sarah researched my father's ancestry and did such a good job! She found him relatives he didn't know he had, and successfully set him on the path to further find out about his family history. Thank you Sarah! Highly recommended!"
Linda from Edinburgh