Here are some handy guides and useful websites to help your Scottish family history research.
Download one of the handy free guides to help you grow your family tree: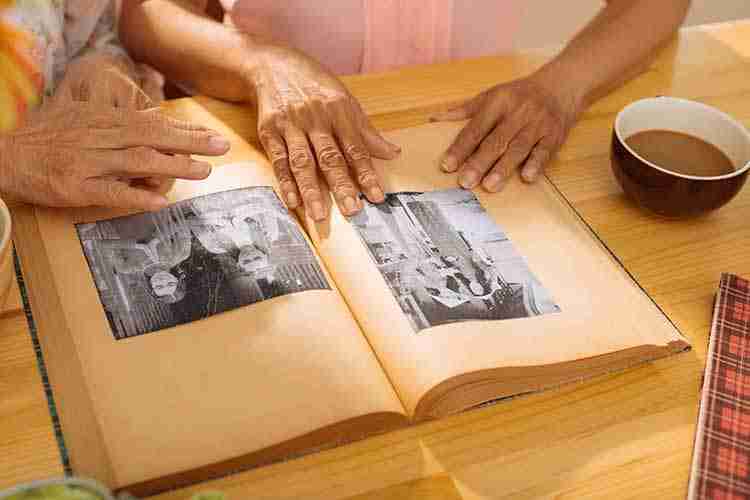 Starting Your Scottish Family Tree
7 helpful tips to get you started with your family research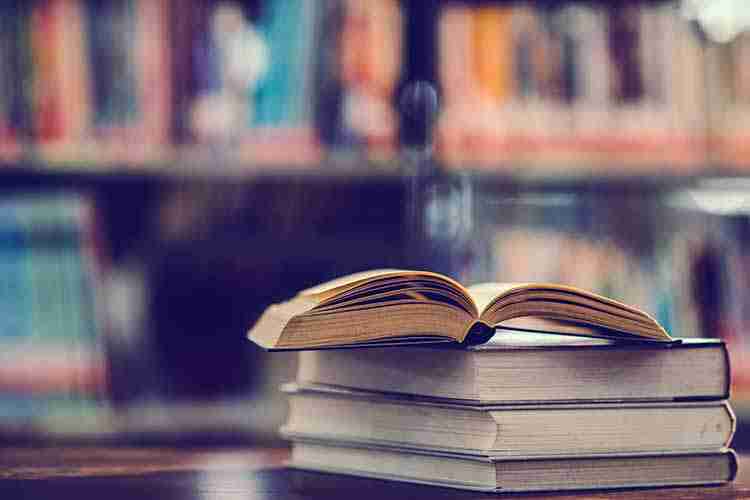 A Guide To The ScotlandsPeople Centre
Learn how to use the official government source of genealogical data for Scotland
These are some of the useful websites that I use when I am researching Scottish family history:
Ancestry
Ancestry is one the largest genealogical database available online. Many Scottish records have been indexed and there is a 14-day free trial.
British Newspaper Archive
Family Search
Findmypast
Forces War Records
Genealogy Supplies
ScotlandsPeople
Here is a handy guide on useful websites to help you research your Scottish ancestry.
Upcoming Family History Virtual Events
7 July 2022 (5-6pm BST) Mapping the Scottish Reformation: Using technology to discover Scotland's past
(Free)
This talk is about a project that focused on exploring and visualizing Scottish clerical careers between the Reformation Parliament of 1560 and the Revolution in 1689. This is an online database that uses manuscripts from the National Records of Scotland mapping the movements and networks of the Scottish clergy during and after the Reformation. 
——————–
29 July 2022 (2-3pm BST) Domesday in the Public Records
(£0-15)
This talk will focus on Domesday's life over the past nine centuries, its uses, and anecdotes from its later life in the Public Record Office.
——————–
"Sarah researched my father's ancestry and did such a good job! She found him relatives he didn't know he had, and successfully set him on the path to further find out about his family history. Thank you Sarah! Highly recommended!"
Linda from Edinburgh