If you are stuck on one Scottish ancestor or if you are looking to fill out your family tree, then I can help you.
I offer a personal and professional service to suit your needs and budget.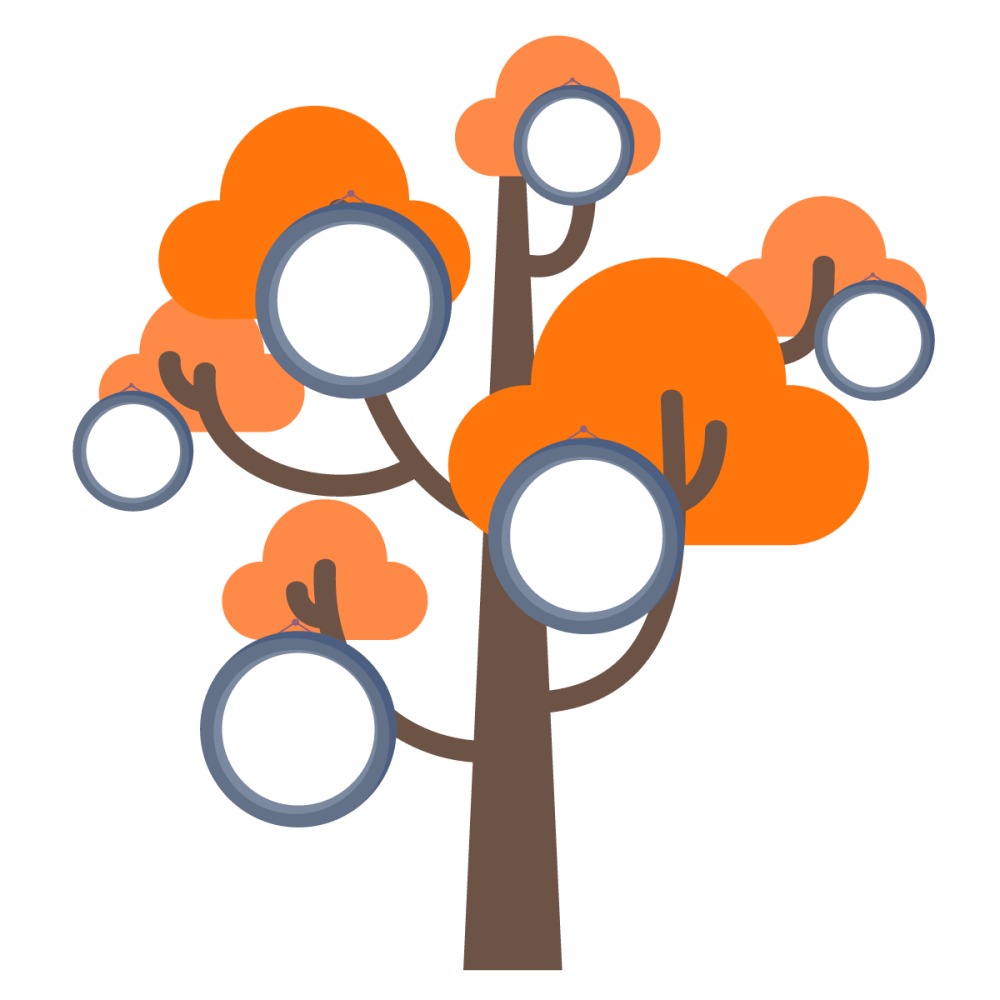 I offer family tree packages to suit your budget. These can be from basic family tree reports with transcribed records to more comprehensive illustrative reports. They can include mini biographies, local history or observations that can shed light on your ancestors' lives.
The family tree packages make an ideal gift for the one you love.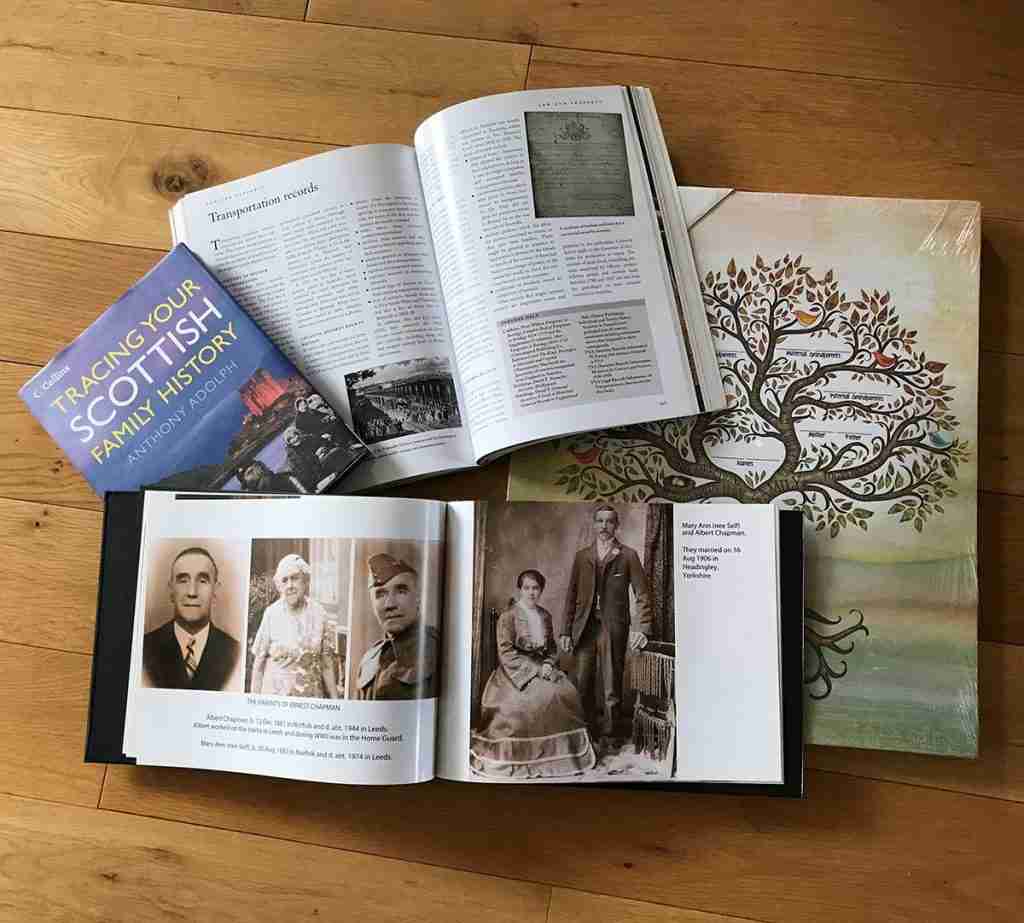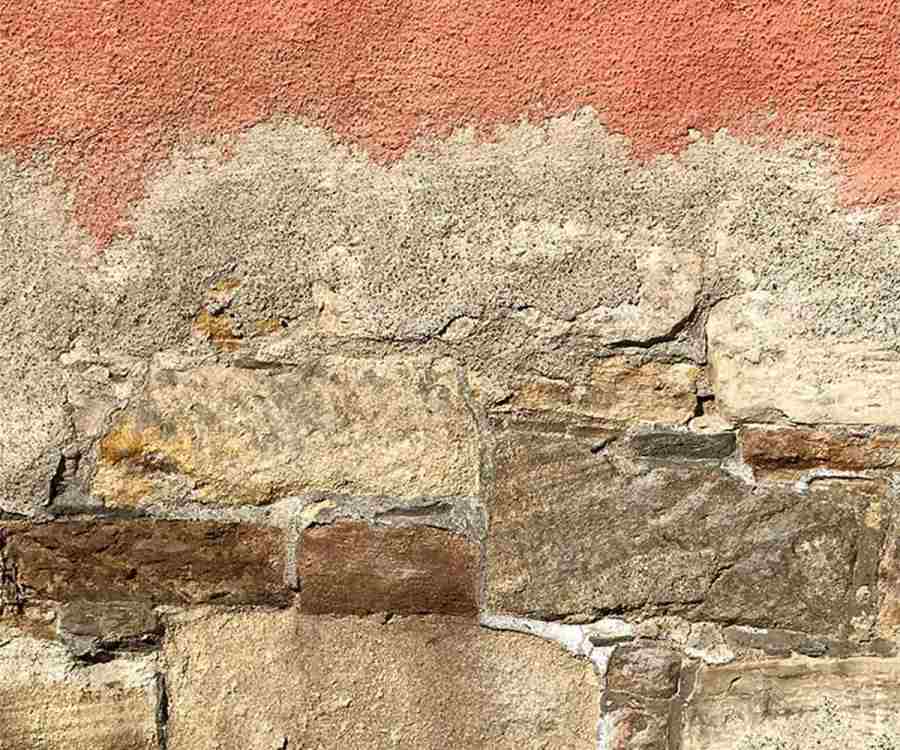 Solve A Family Mystery Or Break Through A Brick Wall
What happens when your research comes to a standstill? Or you want help to solve a family mystery? I can help you plan, organize or simply verify your research and suggest areas you can explore.
This can be done by email, zoom or telephone.
I will research and document the history of your house by uncovering information about its construction, ownership, occupants, and any significant events associated with it. You will have a comprehensive narrative that tells the story of your home throughout its existence.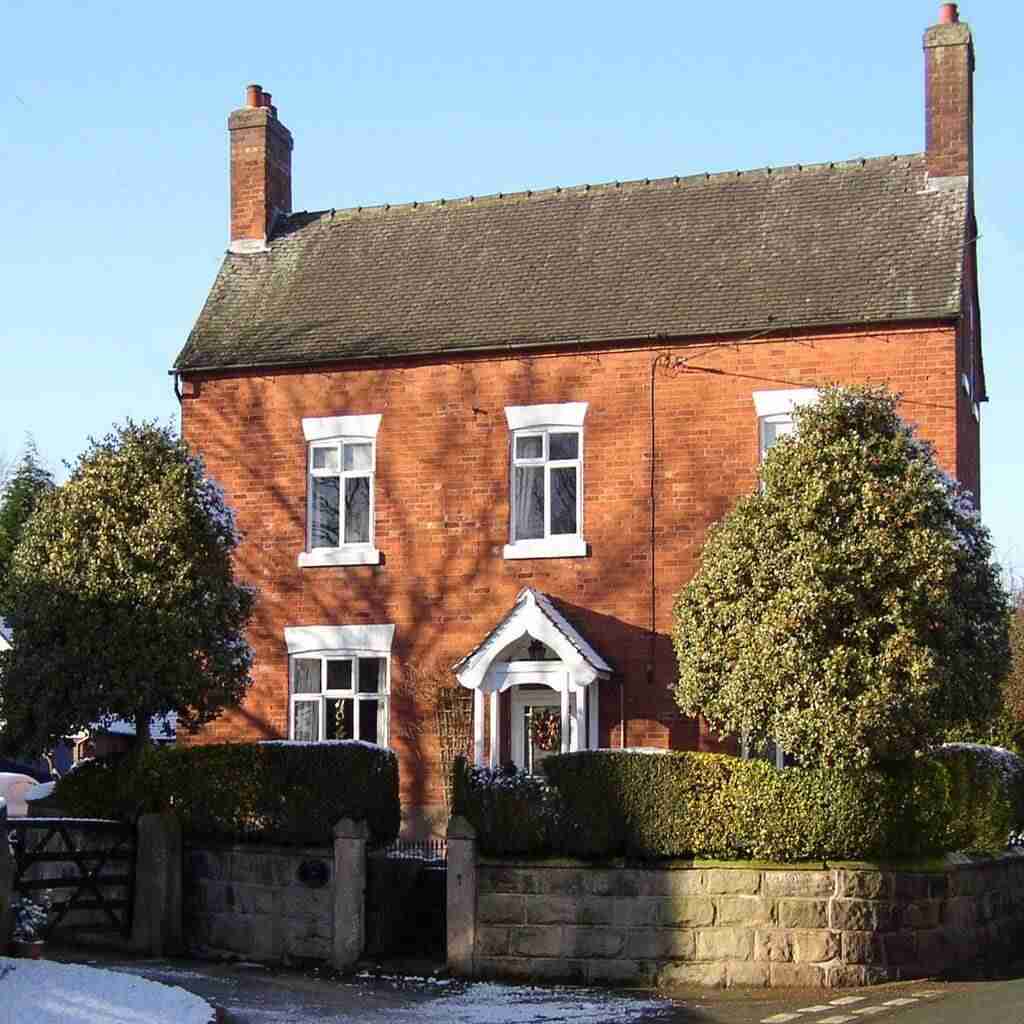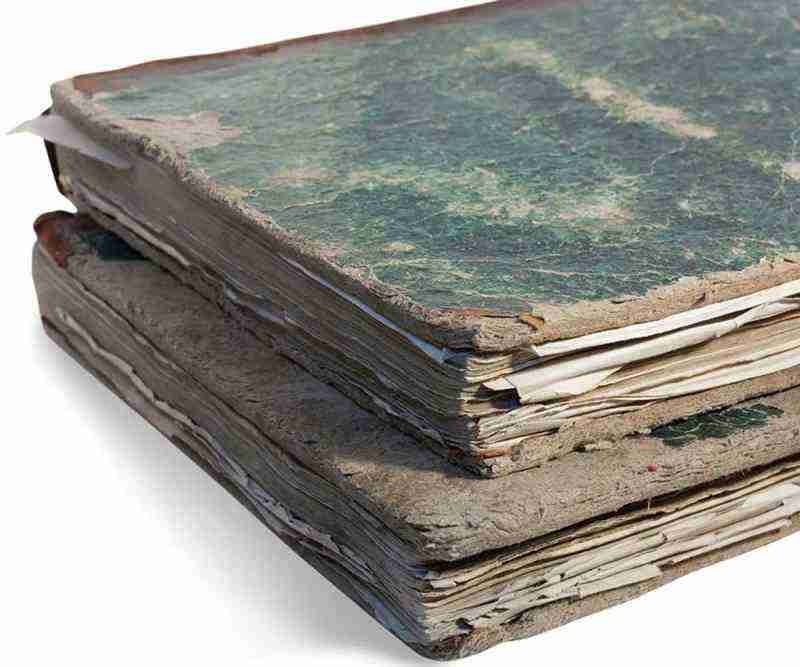 Retrieve A Document From An Archive
If you live abroad and want primary sources, I can obtain available copies of documents from local Scottish archive centres (travel costs will be incurred). Documents may include family papers, electoral registers, school records, court records or sasines to name a few.
I can take video or digital photographs of gravestones, churches and buildings in the places where your ancestors lived in Kinross-shire, Perthshire, Fife, Edinburgh or the Lothians (travel costs will be incurred).
Let me research your ancestral village and take photos or videos to show your family at a virtual family reunion.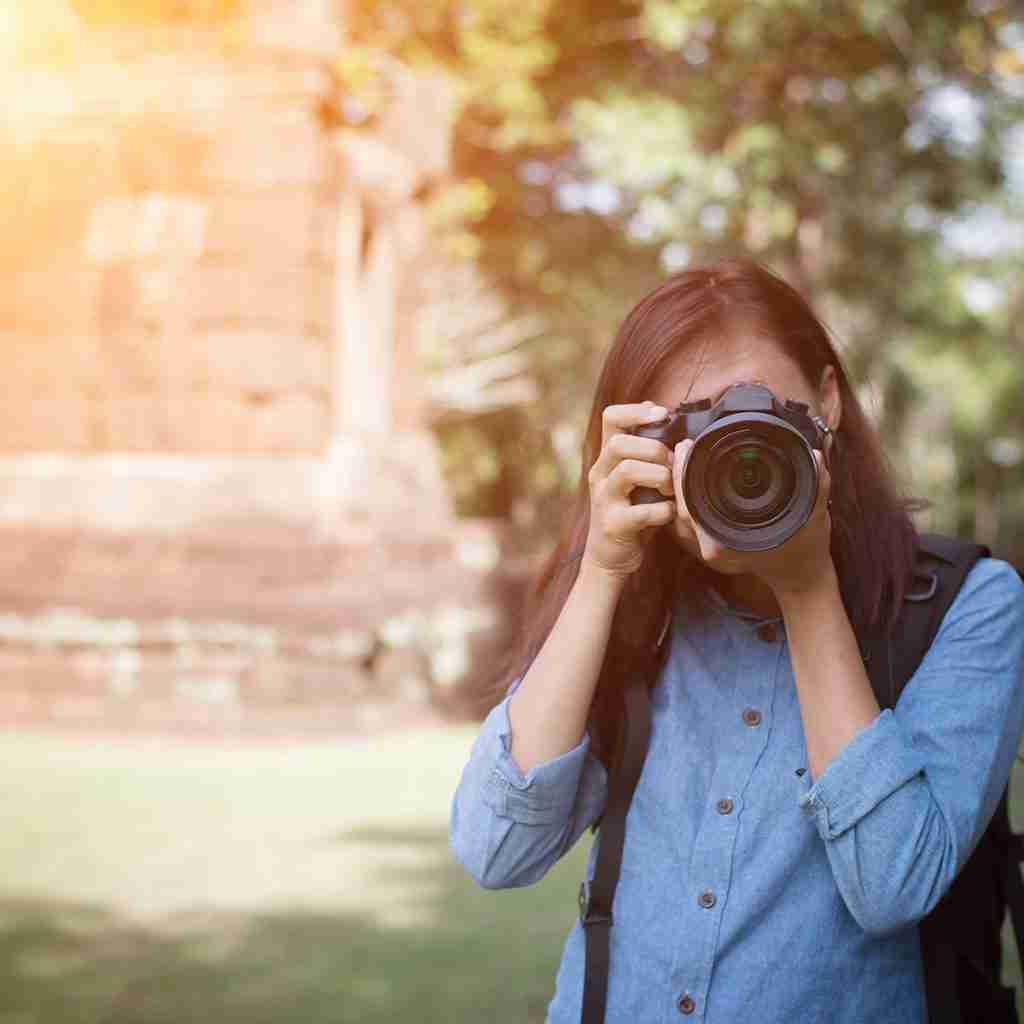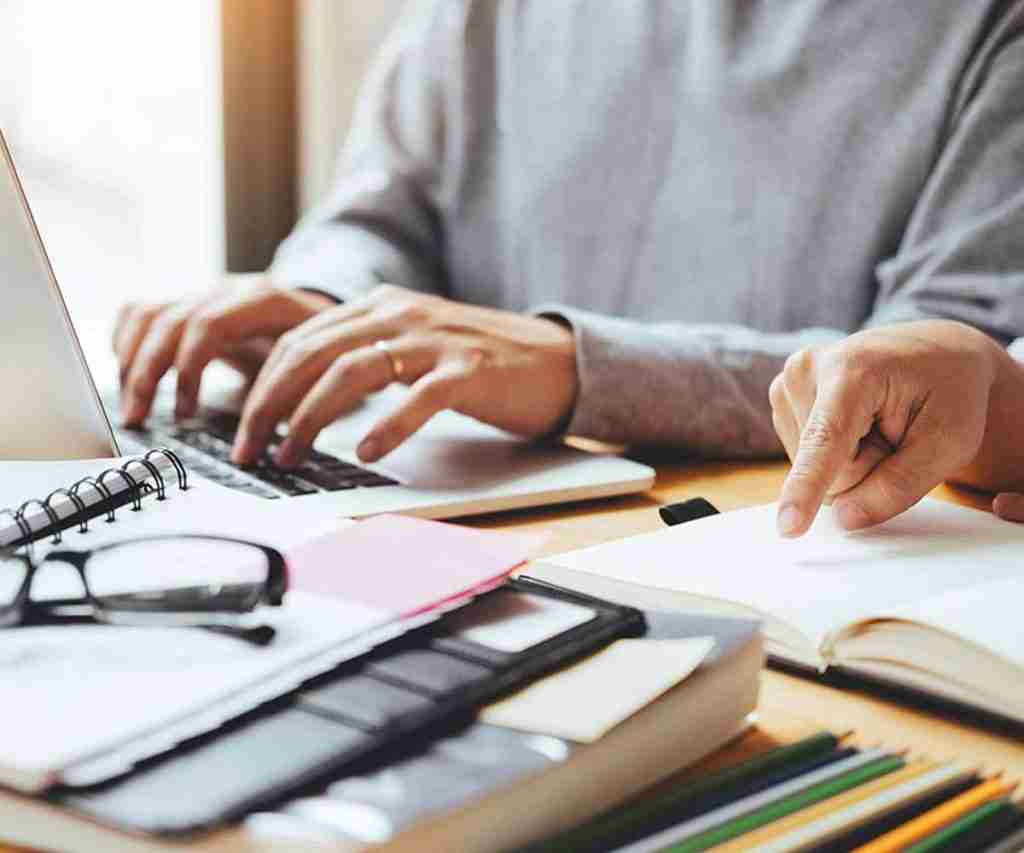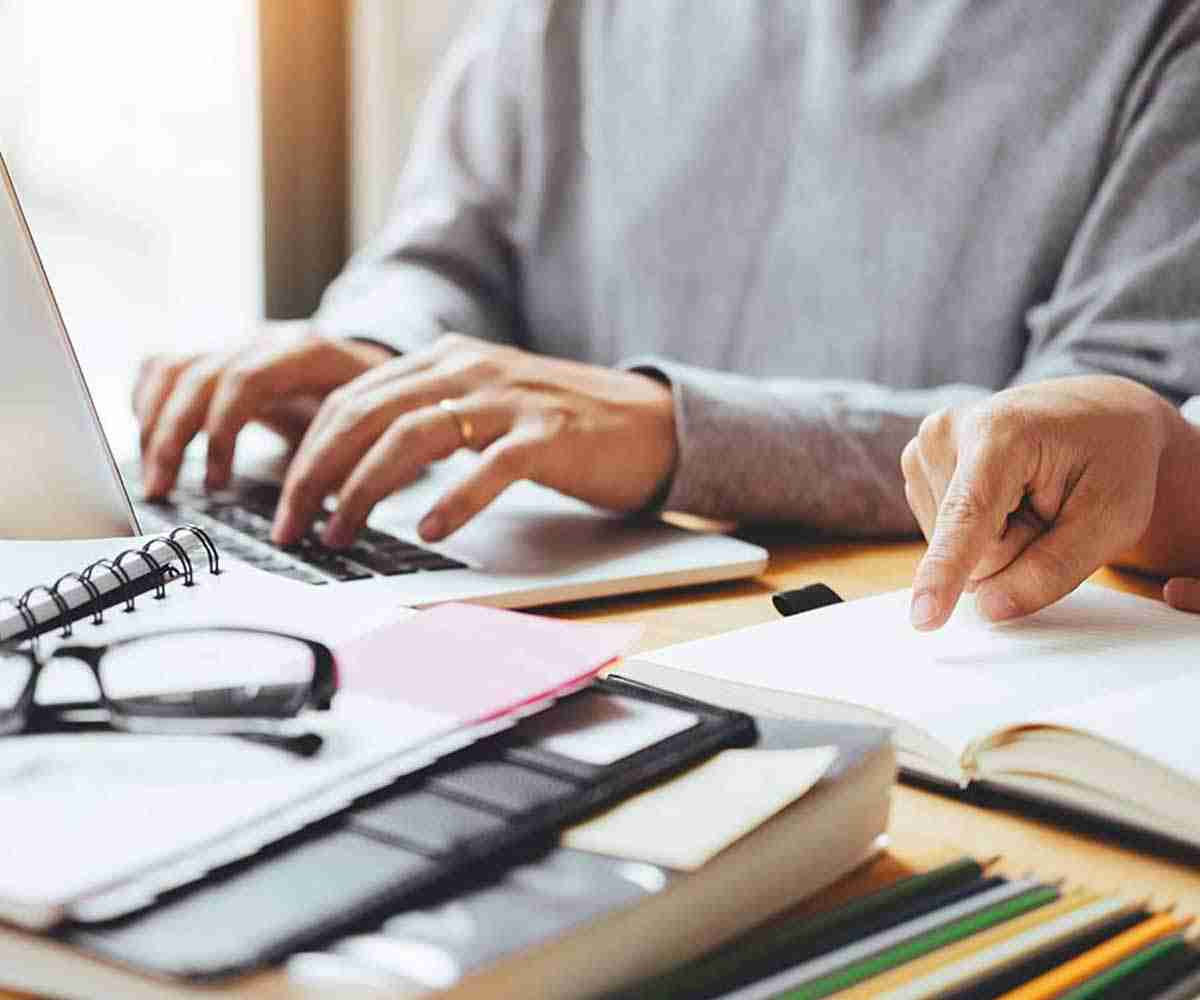 Tutoring/Coaching Courses/Workshops
I am a qualified teacher who can do one to one tuition, talks or workshops for groups on how to research your Scottish family.
"I would like to recommend Sarah Smith if you are looking for someone to do a Family History for you. She recently did our family tree and did an excellent job. It was very detailed and went back many generations. It was beautifully documented with a plan of our family tree and we were completely satisfied with all her work."
Isobel from Edinburgh