I am the founder of Unlock Your Past based in Kinross-shire, between Edinburgh and Perth.  I have been researching family histories for over 15 years helping people from Australia, New Zealand, North America, Canada, England and Scotland to uncover their Scottish past.
I am passionate about discovering and unlocking people's ancestral history.  I believe it is very important to record our ancestry with accuracy.  Our ancestors made a contribution to their local community and helped to shape the family you belong to.  Therefore, it is our job to research and remember them.
As well as my experience in Scottish family history research, I am an accredited and registered genealogist with a Masters in Family and Local History.  I am a member of the Association of Professional Genealogists, the Association of Scottish Genealogists and Researchers in Archives (ASGRA), the Register of Qualified Genealogists (RQG), the Scottish Genealogy Society and the Kinross-shire Historical Society.  I am also a friend of the local Kinross Museum.
The combination of my experience and skills ensures that I will provide a high standard of researching your family history.  I understand how to use genealogical records effectively, as well as report writing, referencing sources, and reading old handwriting (palaeography).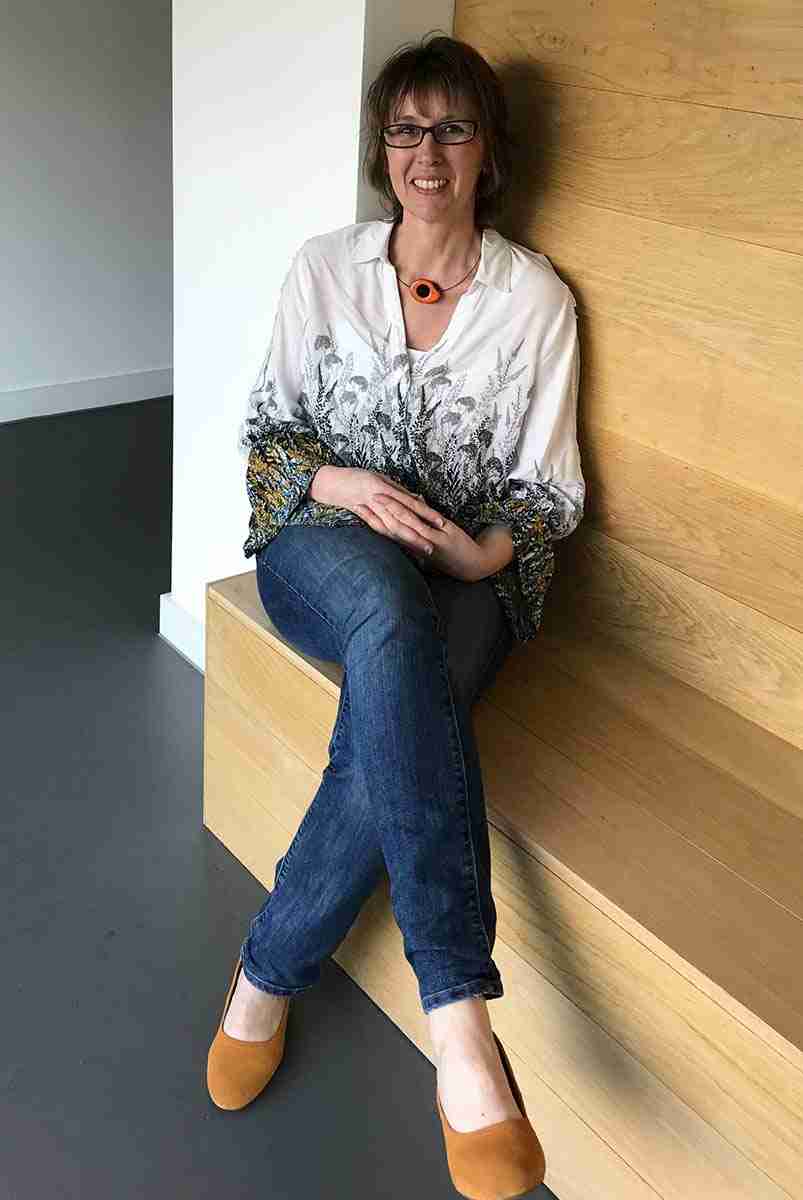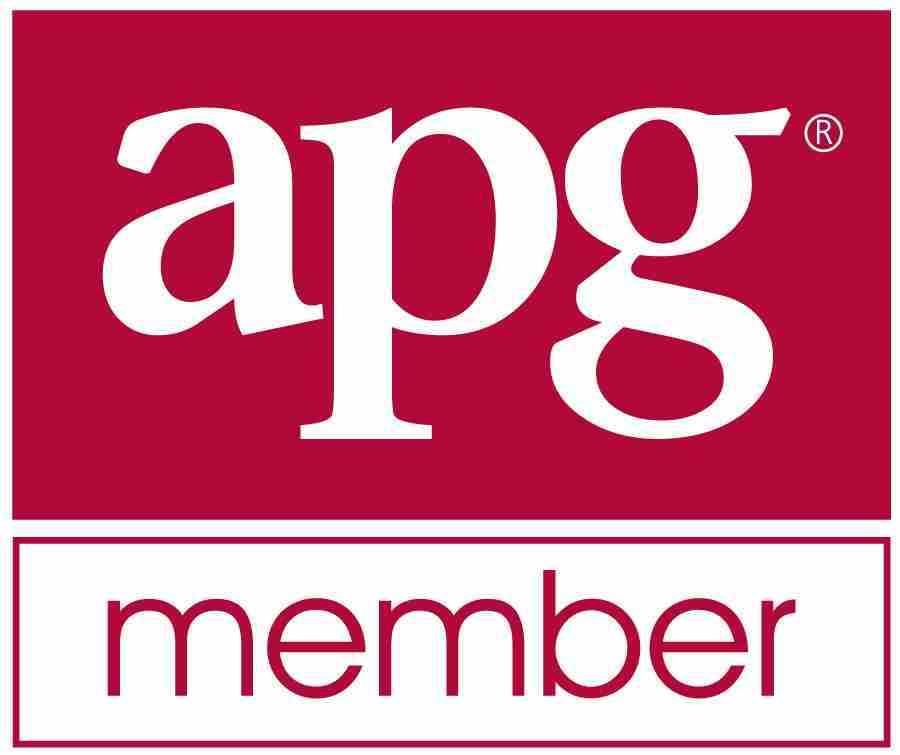 When I started my business, I knew I wanted to provide an efficient and methodical research service using my experience and vast knowledge of family history sources.  You can have total confidence that every step of your ancestral journey will be thorough and interesting.
At the heart of my business,
I will . . .
ask you for details of what you already know;
offer candid advice about the research;
provide a timescale of the research to be done;
give regular updates;
write a tailor-made family history report;
provide clear narrative reports with accurate information to justify the genealogical conclusions;
explain any findings that are not obvious, or explain why information may not be found;
clearly explain if I am unable to find evidence and, if possible, suggest alternative avenues of research;
present findings as fact, drawing a clear distinction between what is proven and what is probably or possibly correct;
fully reference and document my findings from authoritative sources;
.respect the confidential nature of your family and not publish anything without your full consent;
abide to the code of practice of ASGRA and the Register of Qualified Genealogists.
I will not . . .
rely on automated software to produce a family history report;
pass on your details to any third party;
search for and contact living relatives on your behalf, unless I have your permission;
purchase documents without your permission – unless they are included in the quoted price;
do more research than agreed and charge you for it.
At the heart of my business, I am dedicated to ethical, honest and affordable research.  As a professional and passionate genealogist I believe in helping people learn about their Scottish past.
Contact me for your 15-minute free consultation.
"I received my family tree as a birthday gift. The report was well presented and easy to follow. The details, research and history was excellent. Who would have thought that I would be related to Onions!! I would highly recommend Sarah for your family tree."
Andrew from Kinross-shire