Family History Stories & News
Keep up to date with my latest family history tips and news from the world of Scottish Genealogy as well as a little more of me, Sarah!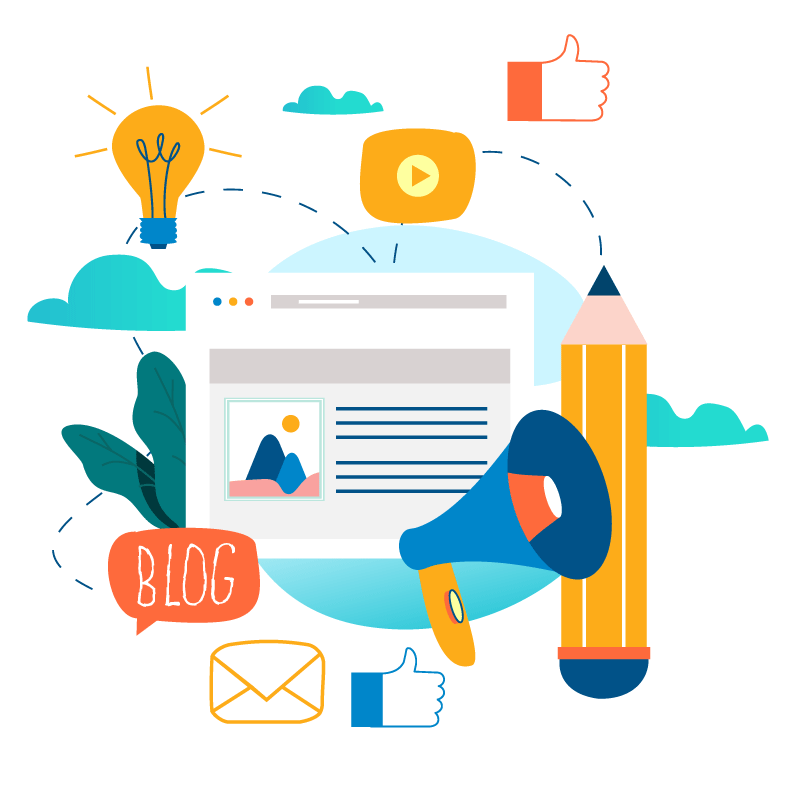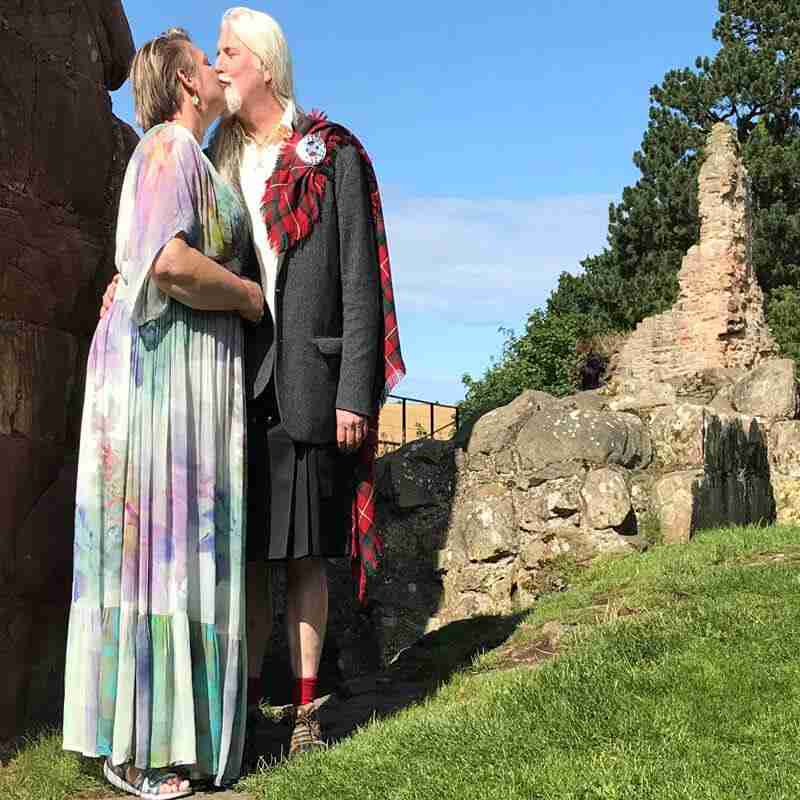 An Irregular marriage in Scotland was more common than you think. If you can't find a marriage register before 1855, then they probably had an ...
Join our Newsletter
Sign up to get the latest family history news, events and more!
By clicking you are agreeing to receiving the newsletter
Let's talk.
Schedule a free 15 min consultation to discuss your project.
Download my free guide on ScotlandsPeople