Family History Stories & News
Keep up to date with my latest tips, guides and news from the world of Scottish Genealogy as well as a little more of me, Sarah!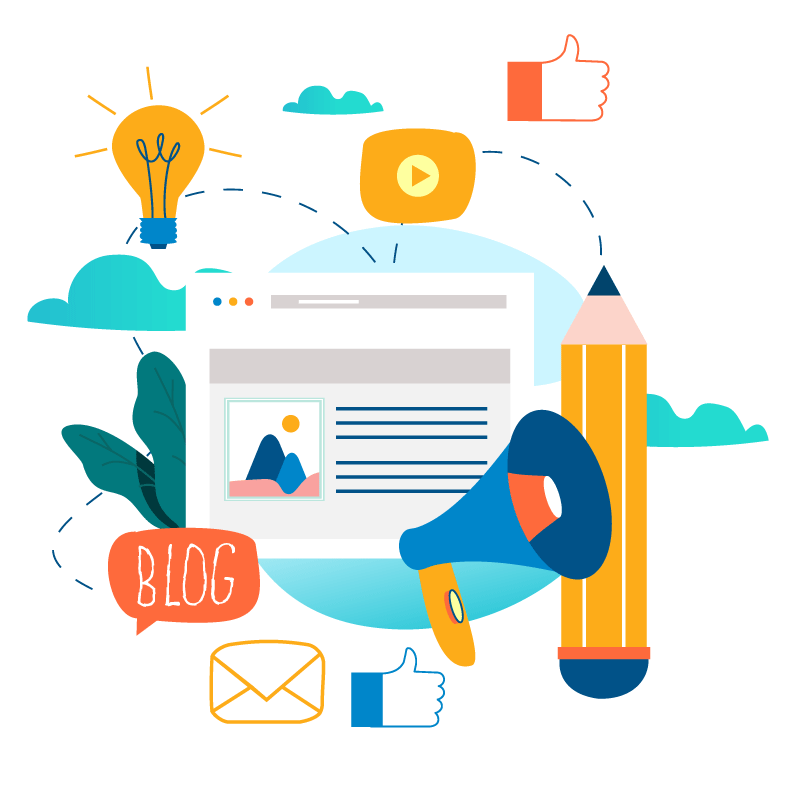 Surnames evolved as a way to put people into groups whether by their occupation, place of origin, patronage, clan or …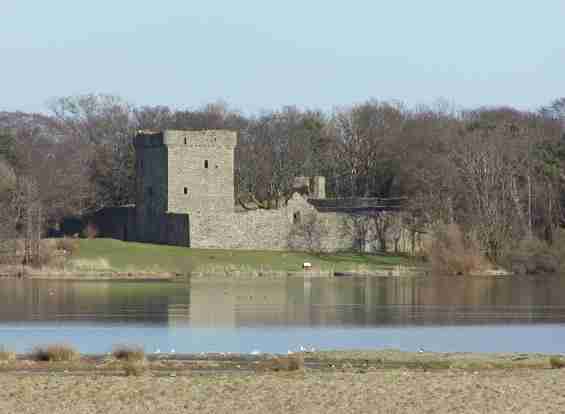 As part of my dissertation, I researched literacy levels in Kinrosshire from 1696 until 1872 when the 1872 Education (Scotland) …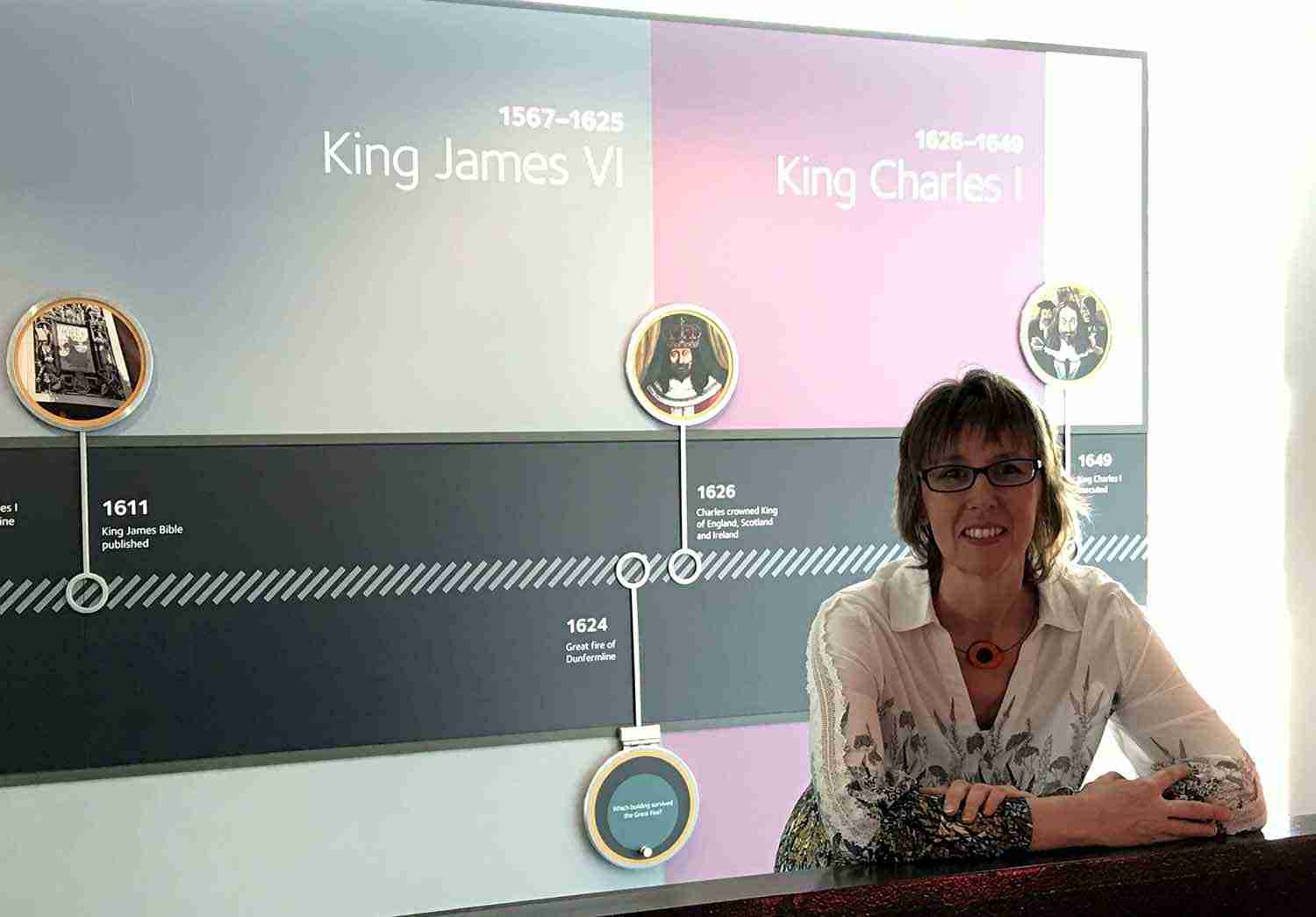 The Association of Scottish Genealogists and Archivists has recently accepted me to be a member. Known as ASGRA, this association …
Download this free guide on ScotlandsPeople
Let's talk.
Schedule a free 30 min consultation to discuss your project.