If you want to learn about researching your Scottish family history, then Sarah can guide you through the steps to discover your ancestors.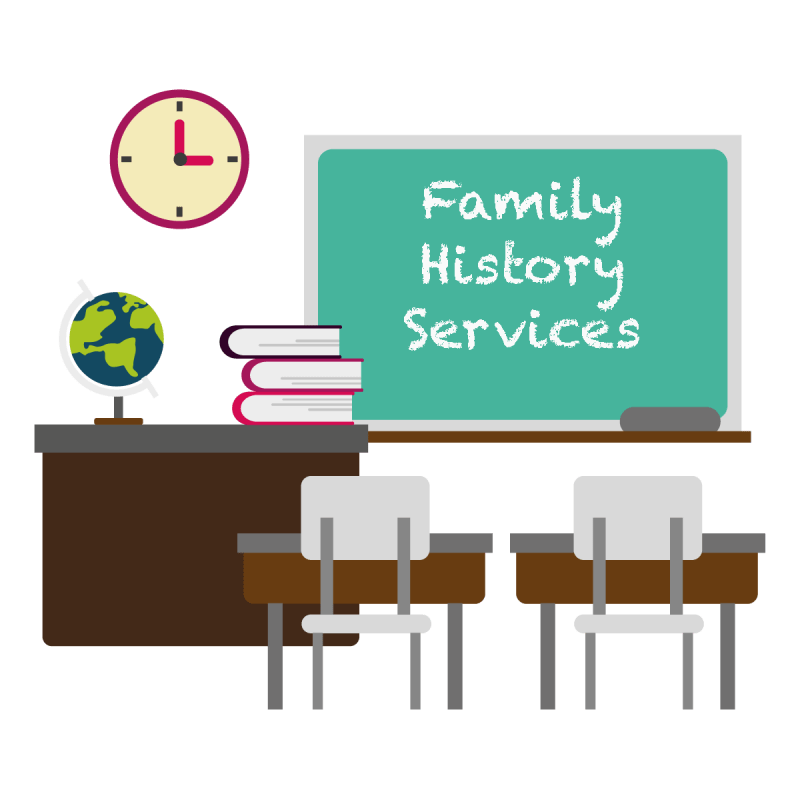 I help people who want to learn how to research their family history. This can be done by showing you how to use the ScotlandsPeople database at the Centre in Edinburgh or to help you when you hit a brick wall.  I will not do the research for you but will point you in the right direction and make suggestions on how to progress with your research.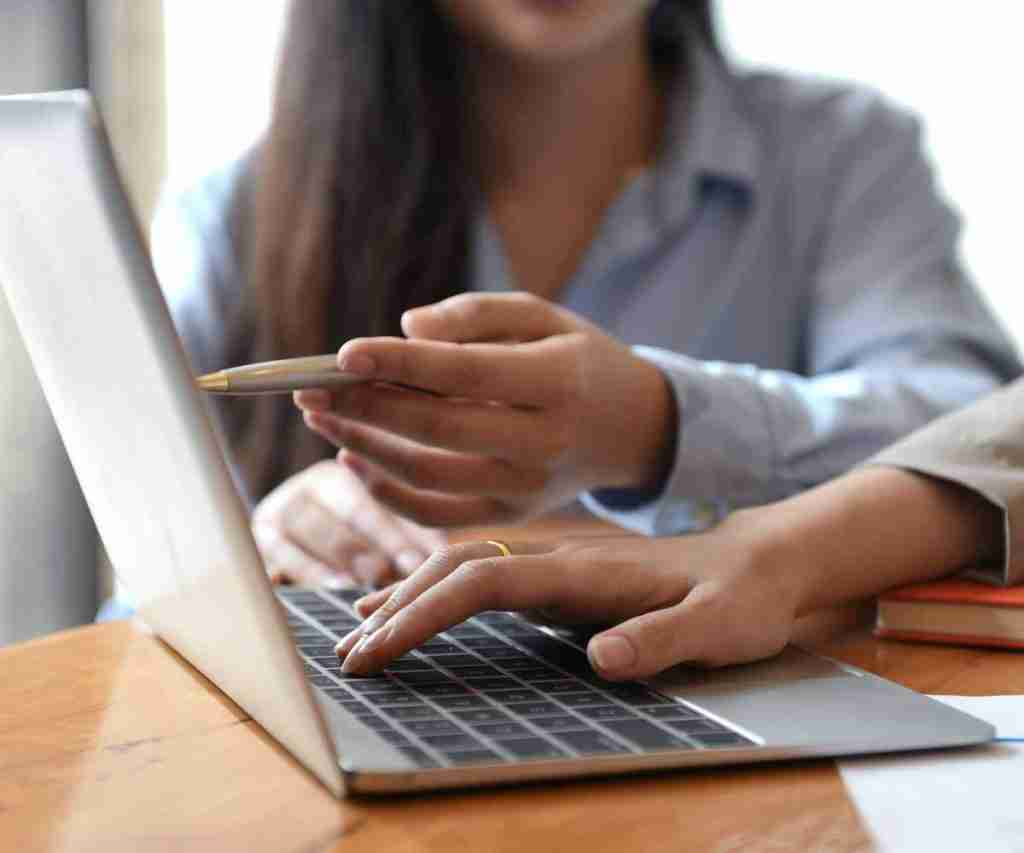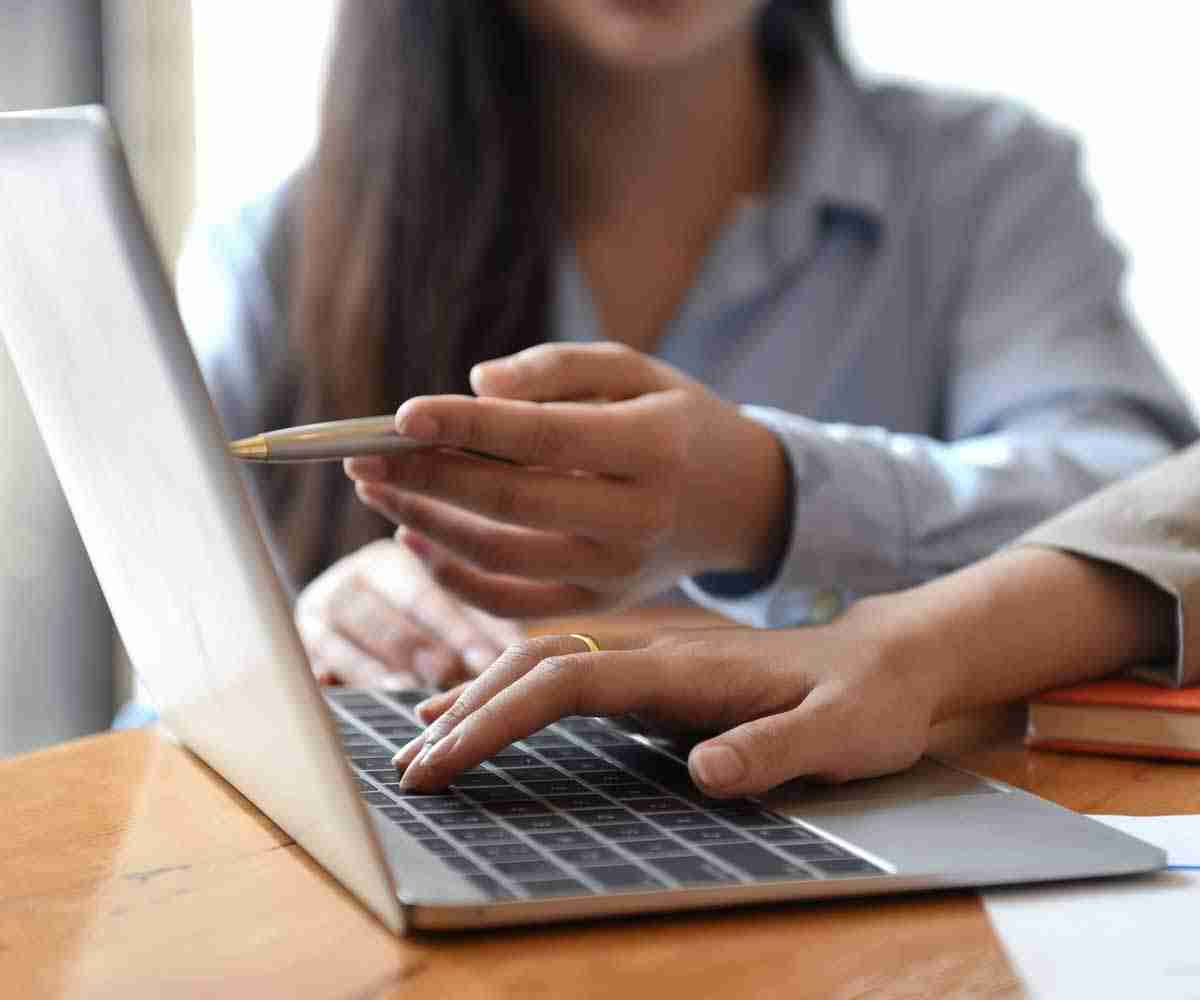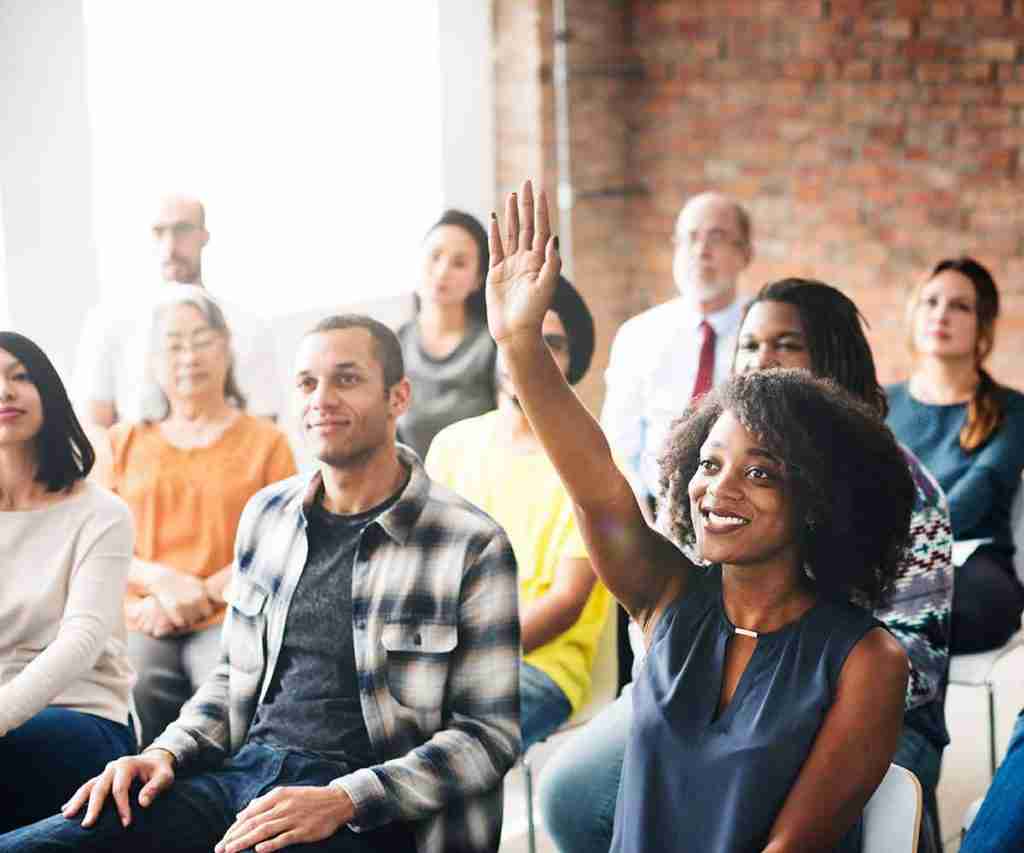 Learn how to research your Scottish family history by attending one of my one day workshops. Focusing on Scottish sources, my workshops include a classroom element. There are group activities including an interactive example of how to go about building a family tree as well as a question and answer session.
By the end of the day, you will be able:
start tracing your Scottish ancestors and build a family tree

analyse relevant documents to help build a family tree

identify common mistakes in family history research and ways to avoid them
My 5-week evening classes are designed to give beginners the tools and skills needed to learn about Scottish genealogy.
Using PowerPoint presentations and interactive learning, you will be introduced to the main types of documents necessary to uncover your ancestors. You will learn about databases and about the common pitfalls found in research.
Please contact Sarah for more information.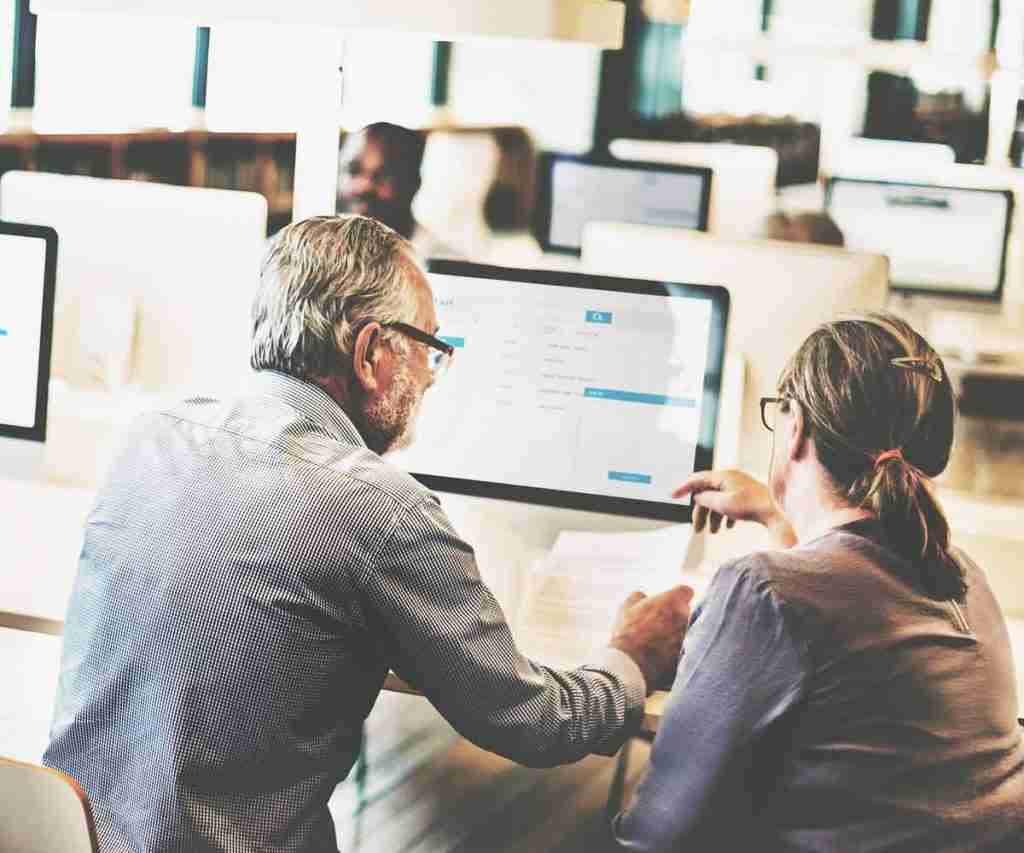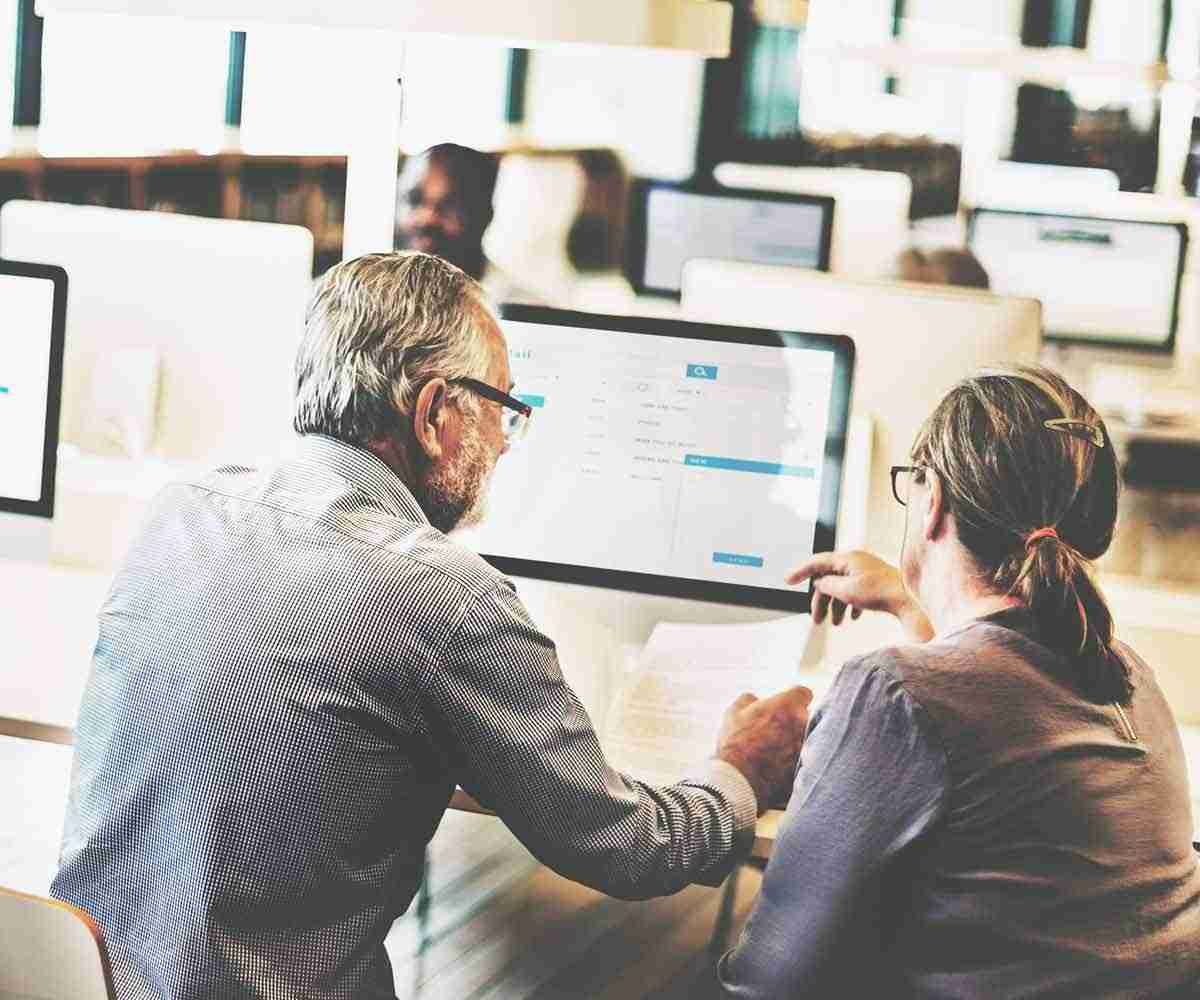 "Can I start by saying how delighted I am with it. I think that you have done a fabulous job in investigating and exploring the detail behind my family history. I didn't expect to be provided with so much information and all backed up by evidential documentation, it is really interesting for me and the rest of my family – even the arrest for "rowdy behaviour"! Unfortunately, I don't hale from a French chateau with adjoining vineyards and yet somehow I had a sneaky feeling that Ireland would be discovered as our family's source. Just as well that, after Scotland, Ireland have always been the sports team that I want to do well.
A really great job Sarah, thank you very much."
Bruce from Perth