Start Here
If you are in need of help in starting family history research, help with something you have encountered whilst doing your family tree or if you would like to have me do all of the work for you, then this is where you want to be.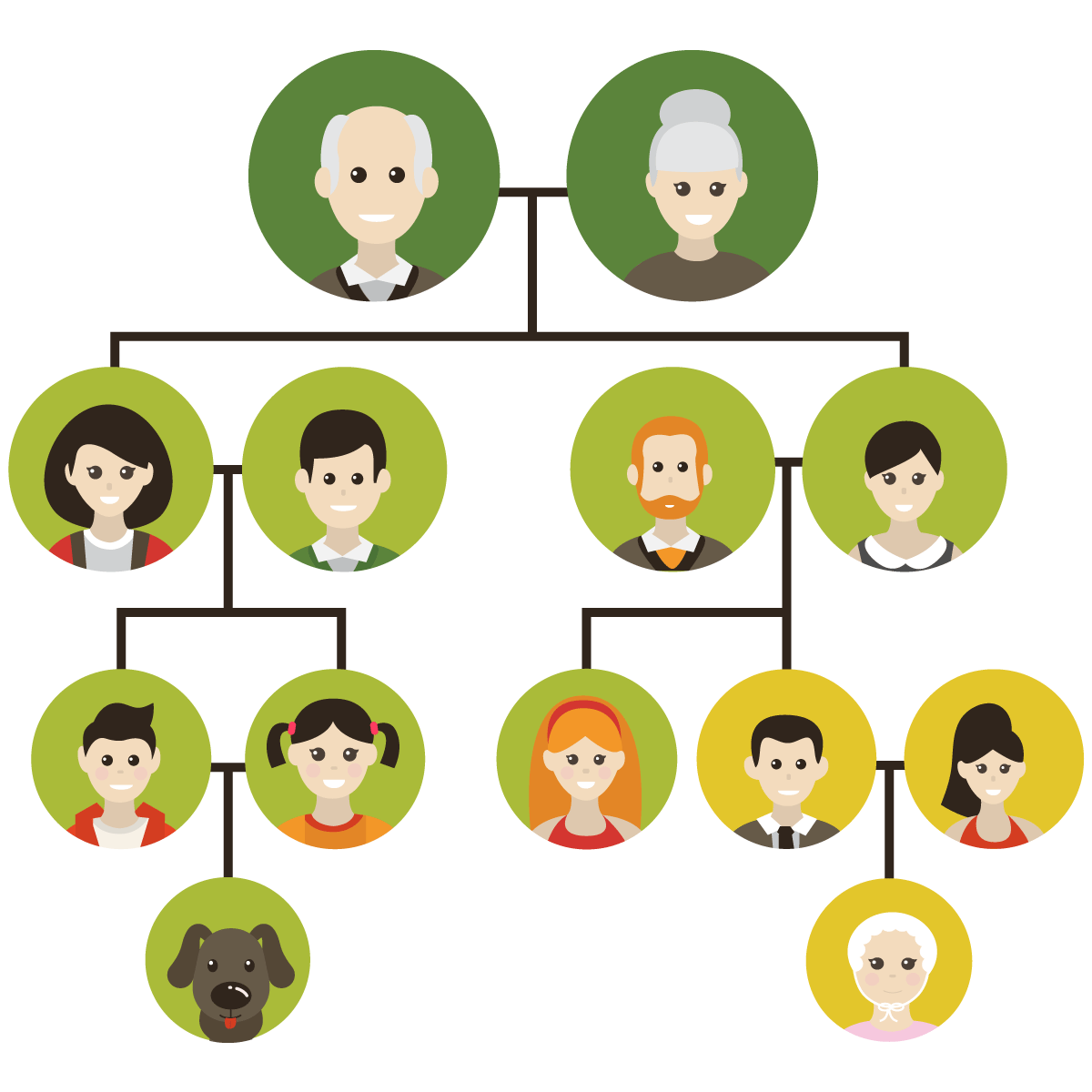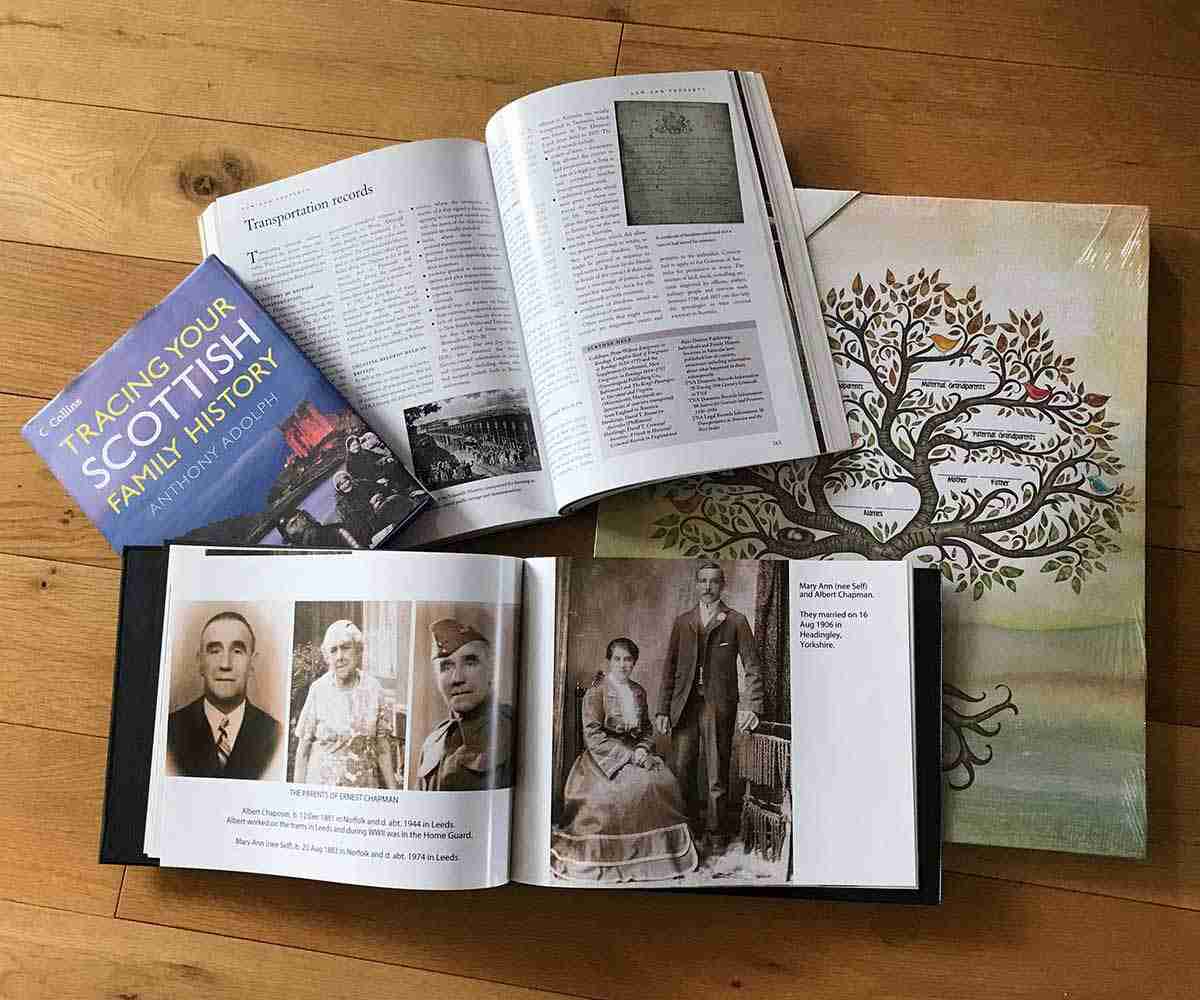 Let Sarah Do It For You
Get your Family Tree research done for you through one of my fantastic packages.  Genealogical and family history reports can be produced based on your requirements, ranging from basic family tree reports to more comprehensive illustrative reports with local history that shed light on your ancestor's life.
Choose from one of the below packages to discover your past.
BRONZE £129 – One name family tree and report to 1855

SILVER £179 – One surname family tree and report to 1700's

GOLD £379 – One name family tree and social history report to 1700's

PLATINUM £689 – Two name family tree and social history report to 1700's
If you would like to discuss these packages or have any questions before you proceed, why not contact me for your one hour free consultation?
You Want To Do It Yourself, But Would Like A Little Help
While you are enjoying researching your family tree you may need some fresh ideas on how to proceed or help with a brick wall that's stopped you in your tracks.
If you feel you need some extra help, I can help you plan, organize or simply verify your research and suggest areas you can explore to guide you towards the family history you are looking for.
I can help you:
Solve a family mystery or get you through a brick wall

Transcribe and understand an old document

Retrieve a document from an old archive

Scottish location photography
Find out more about our Family History Help Services.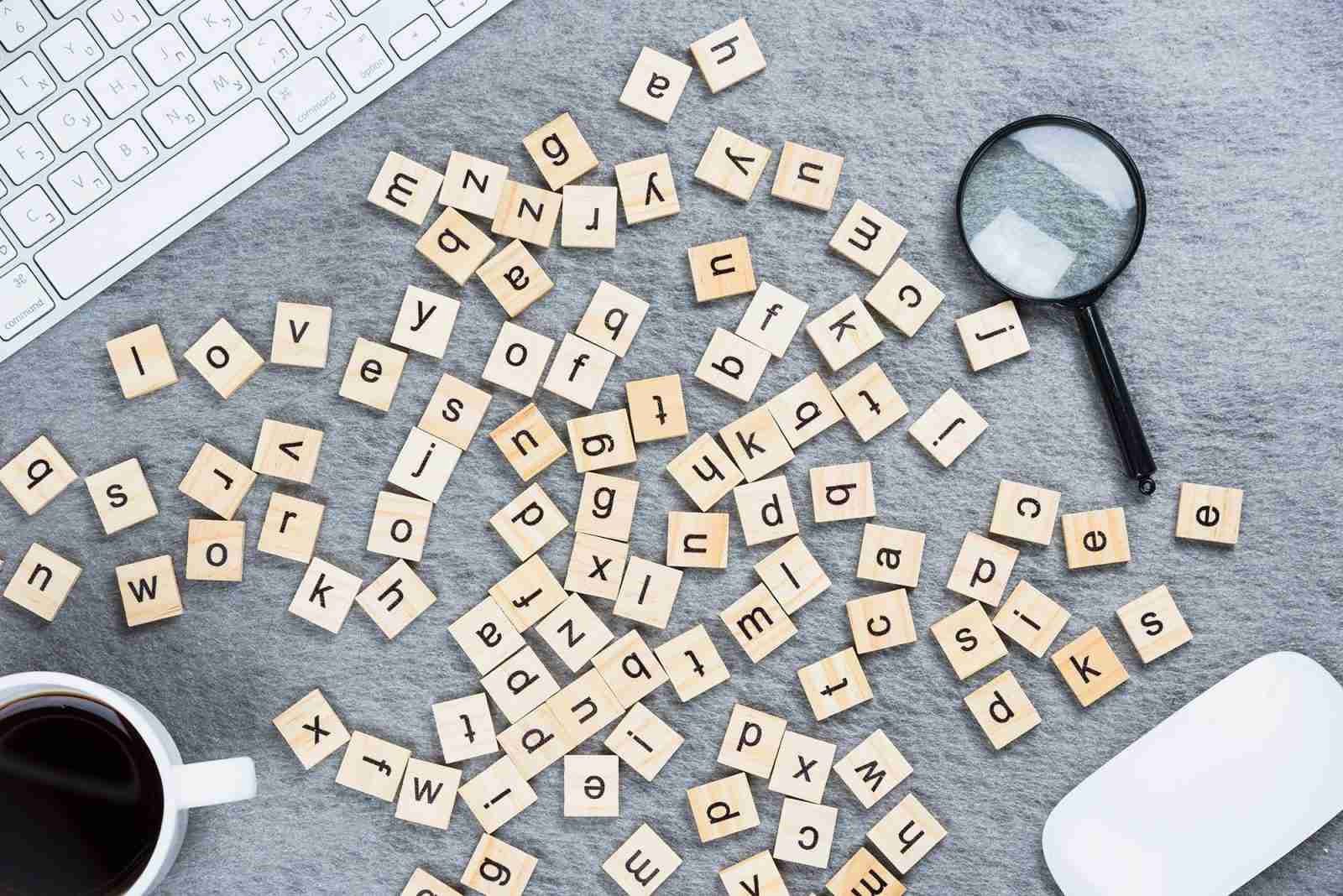 Let's Get Started
If you want to research your own family tree but not sure where to start, I will guide you through the basics of family tree research. You can book a free one hour consultation to get started, book in some tutoring to help with areas you are finding more difficult and you can make use of my guides, tips and tools.
Download one of the useful free guides to help you start growing your tree.
Starting Your Scottish Family Tree
7 helpful tips to get you started with your family research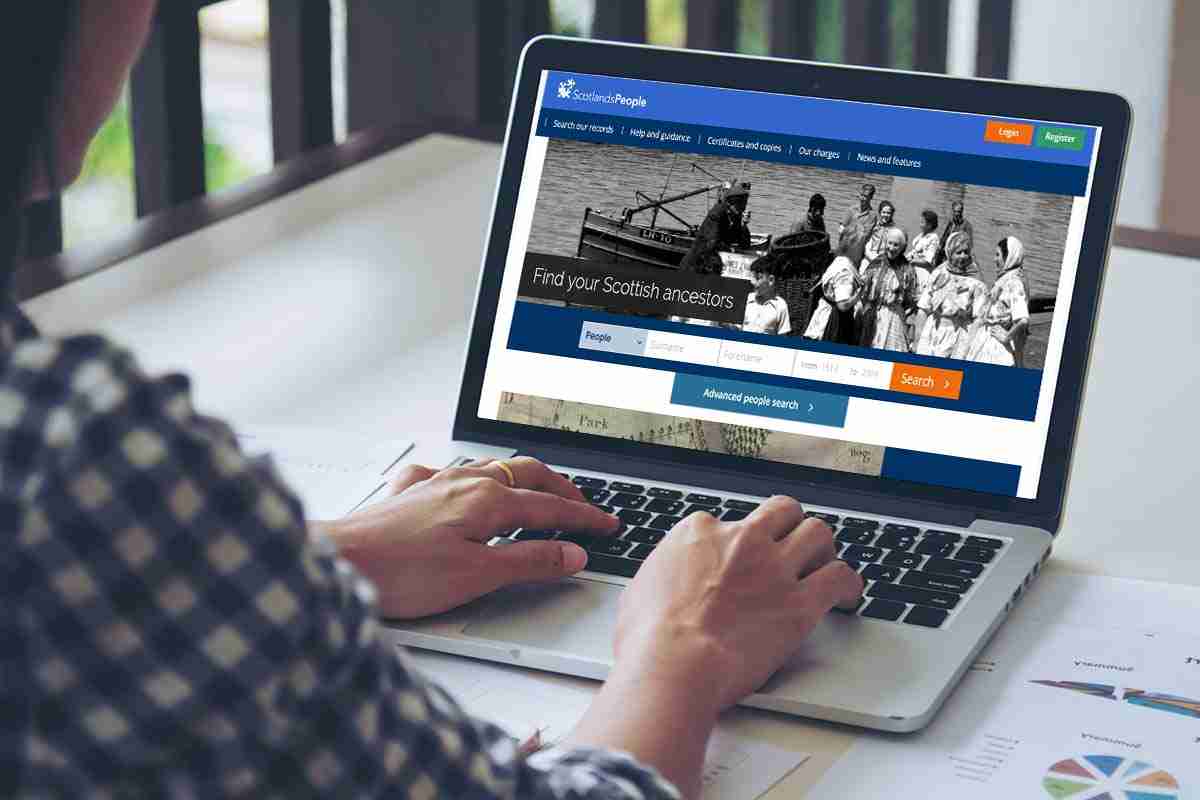 A Guide To The ScotlandsPeople Centre
Learn how to use the official government source of genealogical data for Scotland
"Since the recent passing of my father, my mother had died when I was young, so, I had a strong interest in trying to find out about my family and where I came from. I was introduced to Sarah Smith who I employed to help me. She was brilliant, Sarah was sensitive, efficient, patient, persistent and professional. Sarah helped me discover a massive amount about my family's past, something I could of never of done on my own. This was my first experience of genealogy and I was not disappointed. I would warmly recommend Sarah to you, for a rewarding experience."
Len from Edinburgh