I'm a genealogy expert with a passion for helping people unlock their Scottish family history.
I am an accredited and qualified professional genealogist who is passionate about discovering and unlocking people's Scottish family history.  Depending on your needs, I will search all available resources to help break down brick walls, discover past stories and create family trees with a narrative.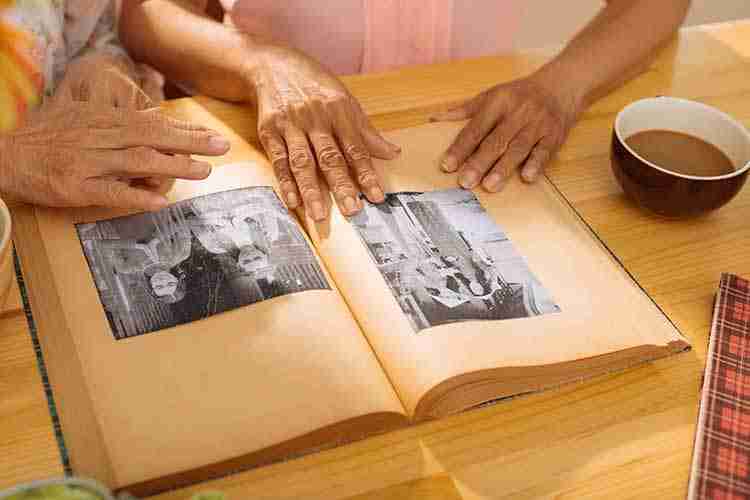 Family Tree Packages
Make full use of my services and let me unlock your Scottish past!
Family History Help
Get as much or as little support as you need to unlock your past.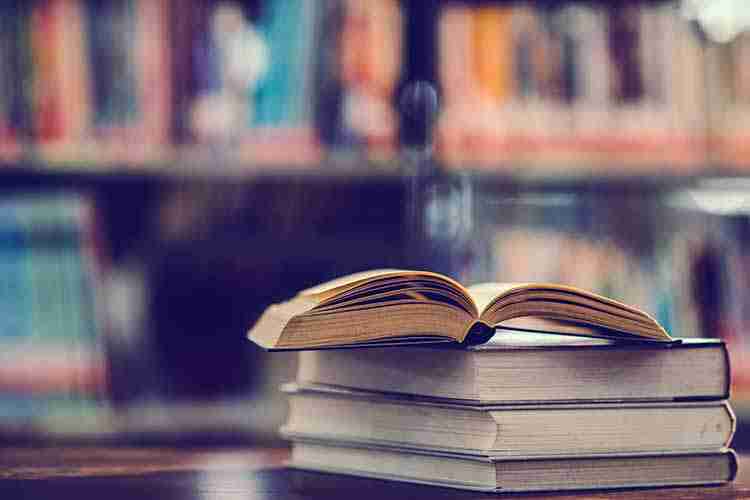 Genealogy Tools & Tips
Learn how to research your own family history using my guidance.
If you want to research your own family tree but not sure where to start, I will guide you through the basics of family history research. You can book a free 15-minute consultation to get started, book some tutoring to help with areas you are finding more difficult or make use of my guides, tips and tools.
Download one of the useful free guides to help you start growing your tree.
Starting Your Scottish Family Tree
7 helpful tips to get you started with your family research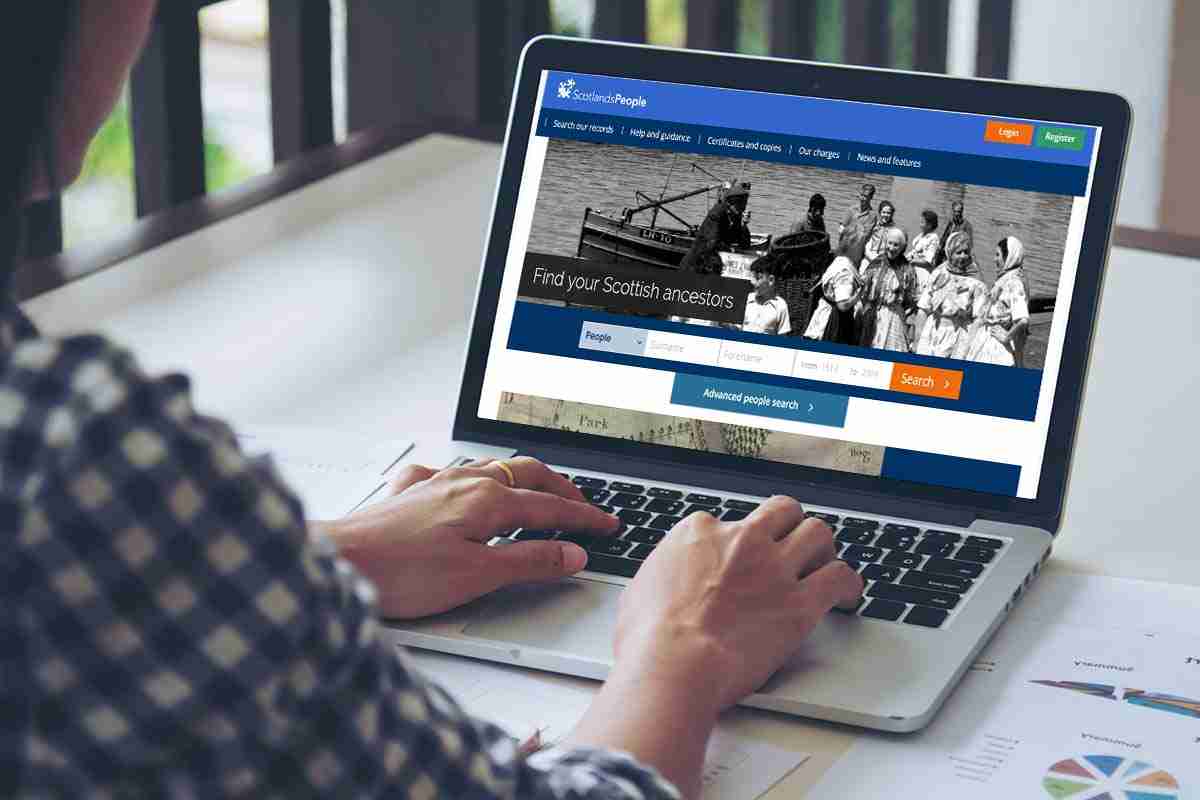 A Guide To The ScotlandsPeople Centre
Learn how to use the official government source of genealogical data for Scotland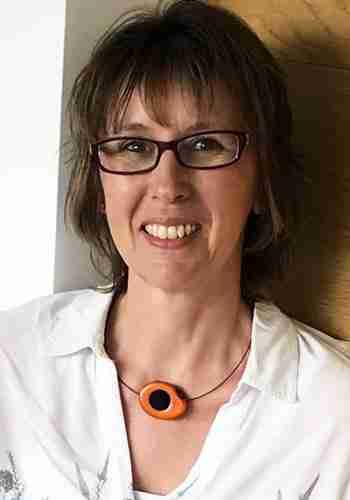 As a qualified, accredited and registered genealogist, I have been researching Scottish and English family histories for over 15 years. Genealogical and family history research, analysis and report writing are my expertise.
No one knows your family better than you. By telling me what you know, I can help you unlock your past.
Start here by taking advantage of my 15-minute free consultation.
I hope you find these new articles interesting and helpful in your family history research.
"I received my family tree as a birthday gift. The report was well presented and easy to follow. The details, research and history was excellent. Who would have thought that I would be related to Onions!! I would highly recommend Sarah for your family tree."
Andrew from Kinross-shire