Here are some handy guides and useful websites your family history journey.
Download one of the useful free guides to help you start growing your tree.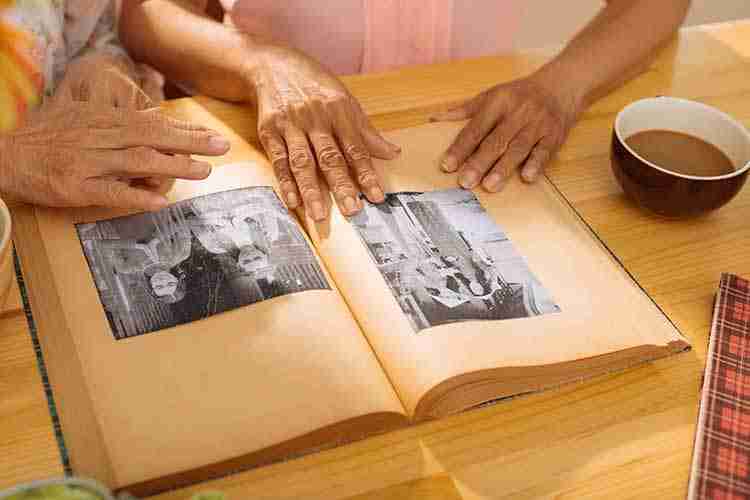 Starting Your Scottish Family Tree
7 helpful tips to get you started with your family research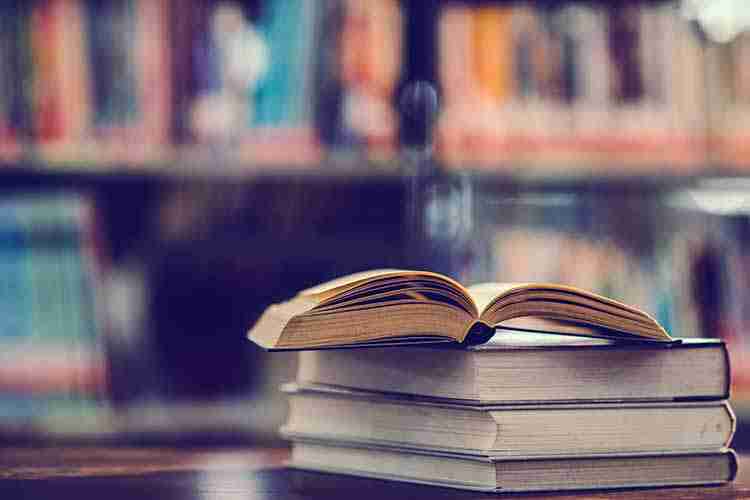 A Guide To The ScotlandsPeople Centre
Learn how to use the official government source of genealogical data for Scotland
These are some of the websites that I use when I am researching Scottish family history:
Ancestry
British Newspaper Archive
FindmyPast
Forces War Records
Genealogy Supplies
Scotland's People
Here is a handy guide on useful websites to help you research your Scottish ancestry.
"Sarah researched my father's ancestry and did such a good job! She found him relatives he didn't know he had, and successfully set him on the path to further find out about his family history. Thank you Sarah! Highly recommended!"
Linda from Edinburgh