The Association of Scottish Genealogists and Archivists has recently accepted me to be a member. Known as ASGRA, this association is the only accrediting body in Scotland for professional genealogists promoting the highest standards. I underwent rigorous assessments and I had to prove my competence as a genealogist to be accepted. I am proud to be a member of this association.
I am also proud to be a member of the Register of Qualified Genealogists (RGQ). This is a body who only accepts genealogists with a recognised qualification. I graduated in November 2018 from the University of Dundee with a Masters in Family and Local History, one of the few universities in the UK to offer a degree in family history.
As a member of ASGRA, I adhere to the Code of Practice, and I abide to the Professional Code of the RGQ.
The combination of my experience and skills ensures that I will provide a high standard in researching your family history. I understand how to use genealogical records effectively, as well as report writing, referencing sources, and reading old handwriting (palaeography).
I will . . .
Ask you for details of what you already know
Offer candid advice about the research
Provide a timescale of the research to be done
Give weekly updates
Provide clear narrative reports with accurate information to justify the genealogical conclusions
Explain any findings that are not obvious, or explain why information may not be found
Clearly explain if I am unable to find evidence and, if possible, suggest alternative avenues of research;
Present findings as fact, drawing a clear distinction between what is proven and what is probably or possibly correct;
Fully reference and document my findings from authoritative sources.
Respect the confidential nature of your family and not publish anything without your full consent.
I will not . . .
Pass on your details to any third party.
Search for and contact living relatives on your behalf.
Purchase documents without your permission – unless they are included in the quoted price.
Do more research than agreed and charge you for it.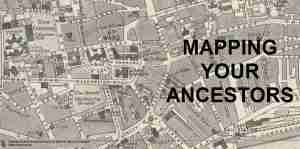 Find out how old maps can help your Scottish family history research and may break down those tricky brick walls.
Read More »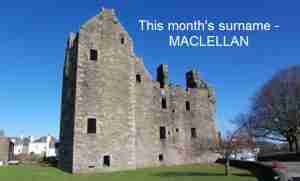 Following on from my last blog on the Henderson surname, here is my latest blog on the MacLellan surname.
Read More »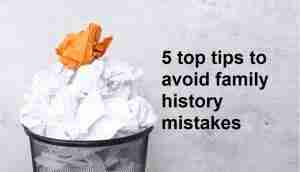 In the latest article of the series – here are my 5 top tips to avoid mistakes when you are researching your family history.
Read More »