Contact Me
If you need help in starting family history research, help with something you have encountered whilst doing your family tree or if you would like to have me do all of the work for you, then this is where you want to be.
Send me an email and I will get back to you within 24 hours!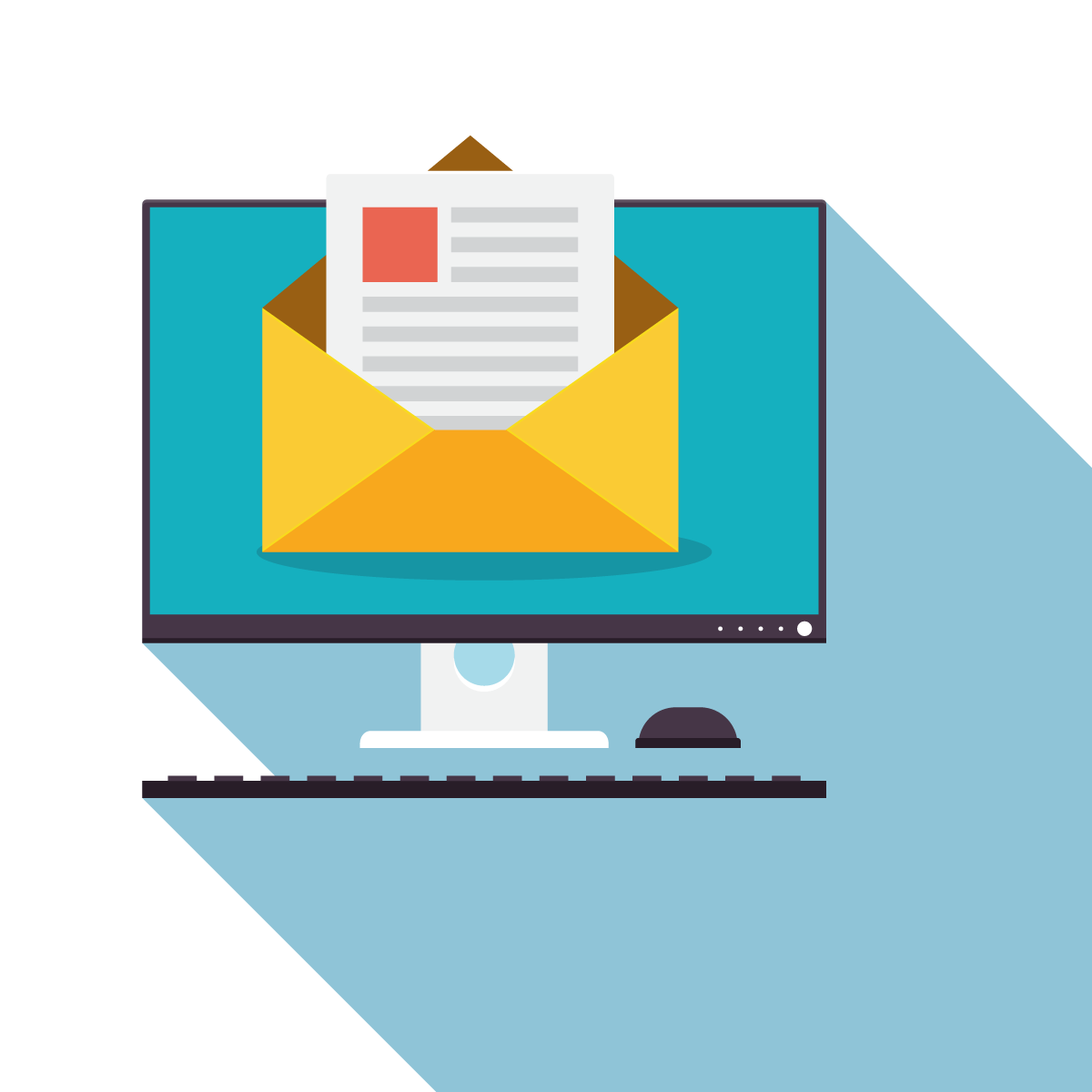 Sarah Smith
Founder of Unlock Your Past
14 Whinfield Drive,
Kinross,
Perth And Kinross
KY13 8UB
Talk To Me, I'm Here To Help
Use the form below to get in touch with any queries you have about your genealogy or family tree.